History of RCS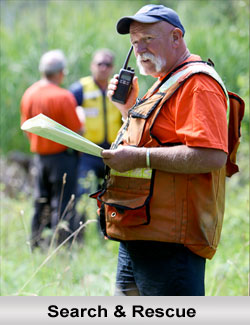 Radio Communications Specialists, Inc. was founded to provide a forum where the customer's needs are addressed honestly from the customer's point of view. The founder, Jewell Windle, had worked for the other two major manufacturer's in the industry.
He found that there was very little healthy competition and no incentive to go the extra mile for the customer. He got tired of hearing national sales managers brag about how may times they have been sued by their customers.  In the beginning, we were of most value to small public and private entities that most needed value on their limited budgets. As time passed, larger and larger customers found that value and service was available. There was an alternative to the giant monster- mega- providers.
2010 +
 
Expanded digital installations for Resort/Casino, Public Safety and EMS radio communications systems.
2006-2010
 
Installed "web based" control for multi-tower radio systems, both digital and analog.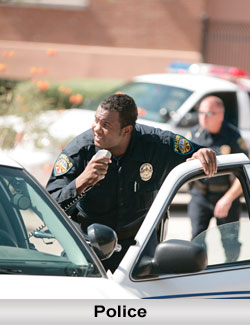 2003-2006
 
Expansion into Kansas and Oklahoma, increased staffing.
2003 +:
Expansion into Kansas and Oklahoma, increased staffing.
2000-2003:     
4 more new dispatch centers installed. 
Nationwide accounts established.
First in area to provide VOIP via fiber optics to control base/repeater stations. 
One of the first to install and maintain Mobile Data system for Public Safety users.
1995-2000:
800 MHz trunked system sold to Nextel, New 450 trunked system installed: Springfield, Joplin, Branson area. 
KENWOOD sales awards.
First 100 + piece orders, allowing RCS to purchase at new low levels.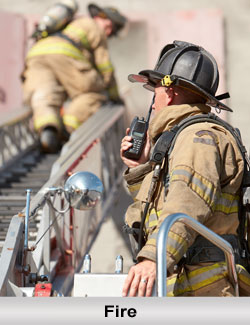 1990-1995:
New dispatch centers installed in Springfield, Branson, Cassville.
First customer owned 800 MHz trunked system in area installed for SMSU University.  Staff increased. 
New facilities on Chestnut Expressway.
Joplin area sales and service facility opened on Illinois Ave.
KENWOOD sales awards.
1985-1990: 
Founded, two people in the back of an old lumber company.
Moved to new service facilities with drive in installation/service facilities.
Installed "pre-cellular" mobile telephone system Springfield/Branson, MO area.
First to make good quality, reasonably priced radio communications available to small to mid-sized Public Safety Agencies. 
Awards from MAXON Electronics.
First three radio dispatch console system provided.
800 MHz trunked radio systems installed
Incorporated, state of Missouri.  Staff increased to three technicians, installer, bookkeeper and salesperson.